Industrial Construction
Construction in industrial environments require highly specialized expertise in planning, design and construction. Whether you are growing, moving, or converting your facilities, it's important to use the right contractor. The industry is very unique and special attention is needed.
The most important goal for most industrial clients is that the construction is performed as efficiently as possible. Highly competitive industrial manufacturing and process environments makes operational efficiency essential.
Chevron Construction understands that clients depend on expert scheduling, quality control, risk management, and established health and safety programs. It is also important that the construction is performed on time, within budget and safely.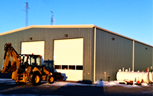 Dundas Power
Chesterville, ON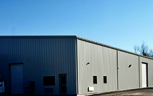 Black Dog Lubricants
Morrisburg, ON
Local Office
Brockville, ON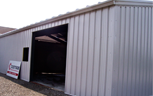 Dica Electronics
Carleton Place, ON
Dica Electronics
Carleton Place, ON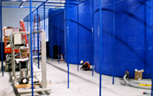 Culligan
Brockville, ON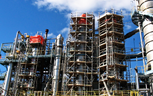 Scaffolding